Here are a few dresses I would LOVE to get my hands on.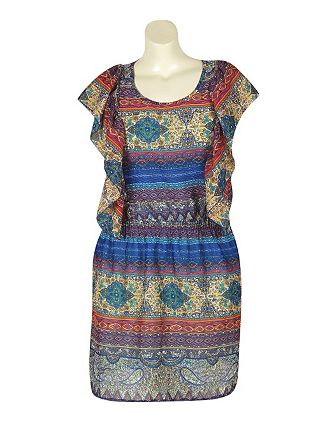 Scoop Ponte Peplum Dress (in Violet) from City Chic
I'd love to try to peplum trend and this dress fits the bill - plus, its purple.
I've been wanting this dress for ages. I love the colour, I love the sleeve and I love the ruching.
Igigi Nellie Colourblock Dress in Berry
This one would be fantastic for work in winter.